I love music. Just about every type of music gets me going one way or another. Lately I've been leaning the country way. I've always loved country music, but I find myself switching to that radio station almost exclusively these past few weeks. Some of my favorites are:
Sugarland
. Jennifer Nettles has an amazing voice that's so distinctive. I love just about any song they sing!
The
Zac
Brown Band... Another great group. They're fairly new, but I've loved everything they've put out so far.
Darius
Rucker
, another newbie to the country scene. Not new to the music industry, however. Some of you may remember him as "
Hootie
". Rest assured, he is totally different now- I love it!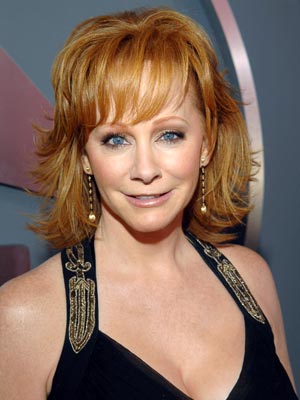 And the one and only Reba

McEntire

. This lady has been in the biz so long- but her songs are just as relevant as they were back when she first started. I love her old stuff, her new stuff, and everything in between.
Well, there you have it. Not a very deep post this morning, but maybe some places to start for my friends out there who don't like country music?